Tag:
Public pension plans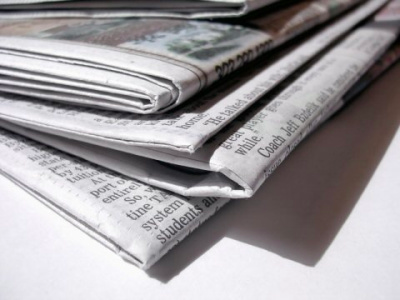 The good news about public pensions
A funny thing, even as foes continue to slam the cost of public pensions, the pensions themselves and the plans that provide them continue to become more stable and affordable.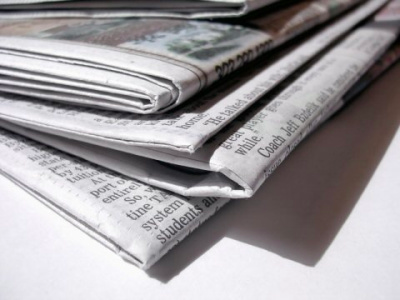 An Overblown 'Crisis' For State Pension Funds
In early 2010, Goldman Sachs announced two blockbuster numbers: profits of $13.4 billion for the prior year and compensation of $16.2 billion — the equivalent of about $500,000 for each employee at the Wall Street titan.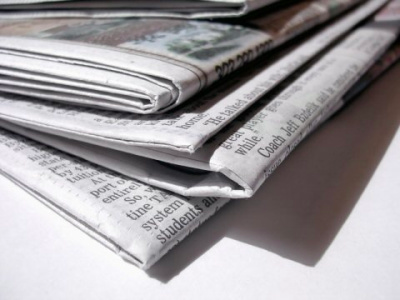 Why employee pensions aren't bankrupting states
From state legislatures to Congress to tea party rallies, a vocal backlash is rising against what are perceived as too-generous retirement benefits for state and local government workers. However, that widespread perception doesn't match reality.