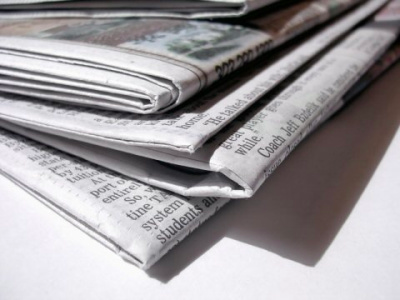 Senators' De-Risking Letter Adds Weight To Growing Issue, Concerns, Observers Say
A recent letter sent by two Senate Democratic committee leaders asking several federal agencies to develop regulatory policy on de-risking pension plans adds some heft to the issue, but there are already some regulatory provisions in the law addressing their concerns, practitioners said.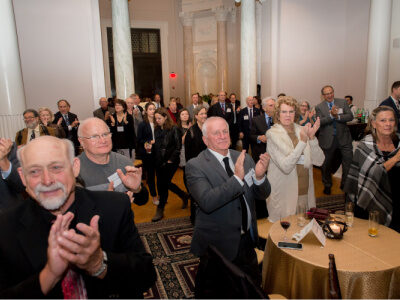 Enforcement of ERISA Rights and Responsibilities
Date: October 24, 2014 Event description: At an October 24 conference, attendees learned from architects of ERISA what Congress said in 1974 about the enforcement of participant rights and the responsibilities of plan fiduciaries. Conference participants also examined Supreme Court rulings 40 years later and heard how advocates on all sides view these and other […]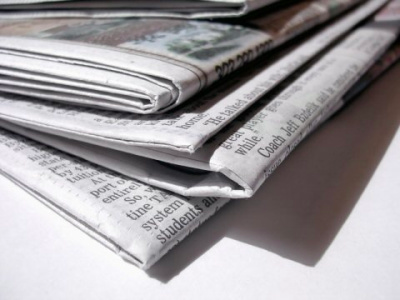 Decision time for Boeing pension-buyout offer
Former Boeing employees who have not yet retired have until Oct. 31 to tell the company whether they want a lump-sum check in December or a monthly annuity payment that begins the same month, or reject both options.