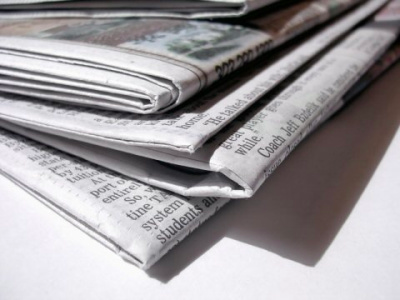 How to Find a Lost Pension Plan
Some people lose track of their pension plan from an old job. A company might merge with or be bought by another company and change its name, move to a new location in a different city or go out of business.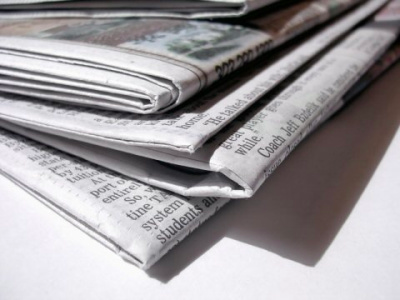 How to Choose Between a Pension and Lump Sum Payout
In the midst of a COVID-19-induced sales slump, Honda recently offered early retirement to some of its U.S. workers 55 and older.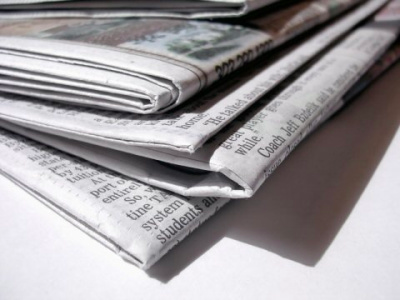 Retirement Savers Could Be Put At Risk By Proposed Rollover Rule, DOL Warned
Retirement savers could be put at risk by a proposed Department of Labor rule on workplace retirement plan rollovers and lump sum distributions, DOL was warned today.