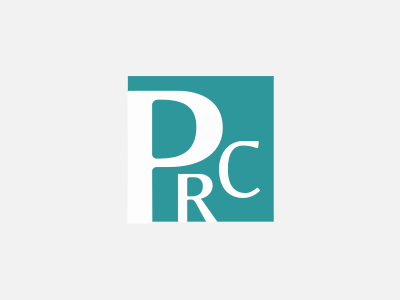 How do you get young people thinking about pensions?
Investment & Pensions Europe reports on a Swedish company's efforts to address this perennial question.  They ran a multi-media ad campaign that was creative enough to win an international advertising award.  (An explanation of the campaign that was prepared for the competition was posted on YouTube and can be viewed here.) The advertising bureau behind […]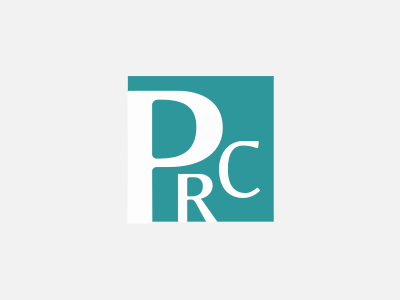 Does Gannett's pension freeze leave its employees in the cold?
By Rebecca Davis You may have read that last week newspaper publisher Gannett announced that it will freeze its pension plan for all employees as of August 1, 2008. The company announced the freeze and details of its plan to "enhance" the company 401(k) in a memo sent to employees. Gannett is just one of […]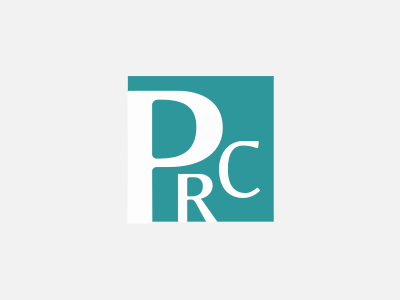 Karen Friedman's statement at "Protecting Employees and Retirees in Buisness Bankruptcies Act Of 2007"
June 5, 2008: Policy Director Karen Friedman's testimony [PDF] on the "Protecting Employees and Retirees in Business Bankruptcies Act of 2007" before the Subcommittee on Commercial and Administrative Law of the House Committee on the Judiciary.