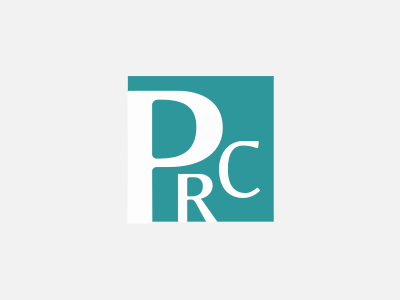 Are you a QDRO attorney? Join our network!
By Karen Racowsky In a blog post last fall I talked about one of my roles as the Pension Rights Center's Staff Attorney, which is providing information and referrals to individuals who call us for help in obtaining their retirement benefits. I refer many of these callers to the six federally-funded regional Pension Counseling and […]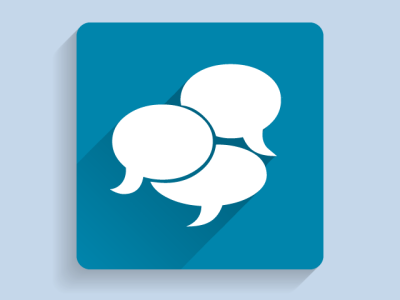 Joint letter to Secretary of the Treasury on Notice 2019-18 on Lump Sum Buy-Outs
The Pension Rights Center, AARP, the Alliance for Retired Americans and the National Retiree Legislative Network sent a letter to the Secretary of the Treasury Steven Mnuchin urging him to rescind a recent notice that would allow companies to offer lump sum buy-out offers to retirees already receiving their benefits. Read the letter, here.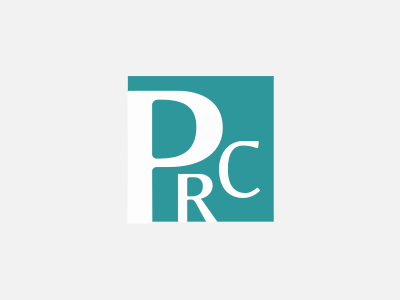 Recognizing the Pension Counseling Attorneys on Be Kind to Lawyers Day
By Emily Spreiser Today – the second Tuesday in April – is International Be Kind to Lawyers Day.  The holiday was invented in 2008 by a non-lawyer who recognized that lawyers often get a bad rap and that a lot of lawyers deserve to be recognized for all of the good that they do. So, […]