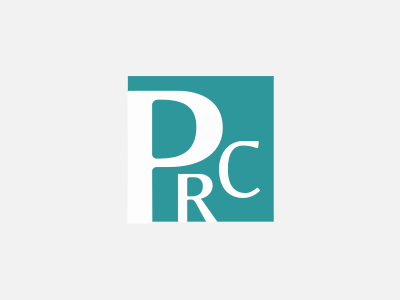 Ready or not, here comes the conflict-of-interest rule!
By Jane Smith The fiduciary rule, a new Department of Labor regulation that took partial effect on June 9, 2017, requires investment advisers to provide advice that is in the best interests of their clients. The implementation of this common-sense regulation, also known as the conflict-of-interest rule, is a big win for investors. The rule […]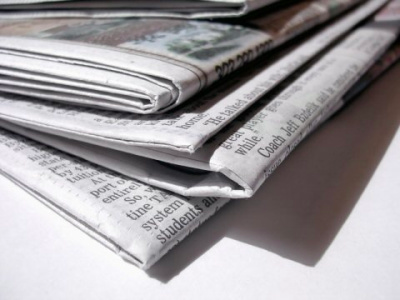 Another blow for heartland workers: Slashed pensions
February was a bad month for Larry Burruel and thousands of other retired Ohio iron workers. His monthly take-home pension was cut by more than half from $3,700 to $1,600.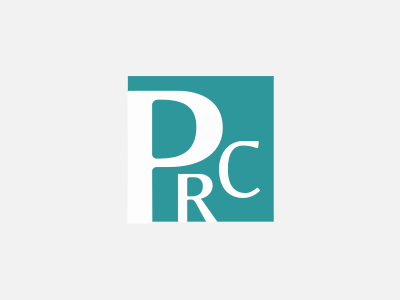 Surprise! A lot of people are still in pension plans
By Jane Smith The newest addition to our Statistics pages reveals what some may consider a surprising fact: Nearly one-third of private-sector workers participating in retirement plans are in pension plans. Although there's been a shift to 401(k)-type retirement savings plans, pension plans remain popular because of the security they provide to workers and retirees. […]