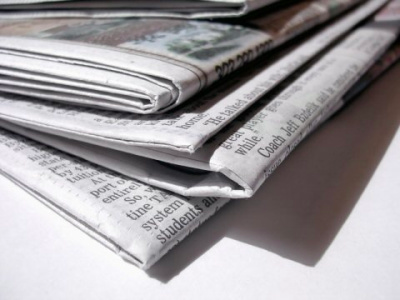 8 states, 8 state-sponsored retirement plans
In fact, while 30 states are considering retirement plans for small business employees, eight states are already going ahead with plans to provide workers with a means to save for retirement that doesn't depend on their employers.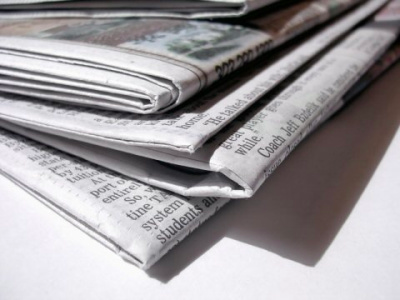 Treasury Department Gives Thumbs Up to Second Pension Rescue
A pension fund in Nashville is now the second plan covering unionized workers to receive Treasury Department approval to cut members' benefits.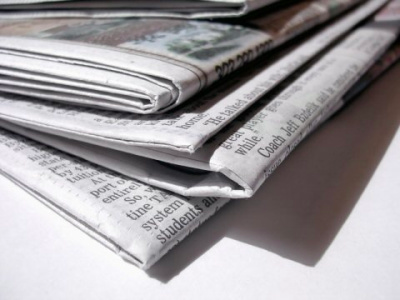 Federal Treasury Department approves potential Teamster pension cuts
The U.S. Treasury Department has approved a proposal for a 29 percent pension cut for members of a Teamsters unit based in upstate New York.