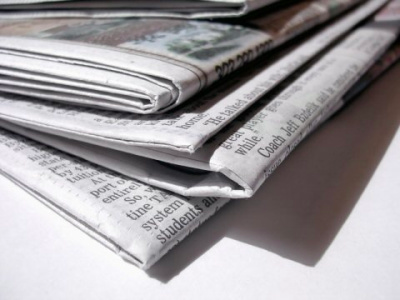 Union retirees battle for pension payouts, possible bailout: What's at stake?
When you walk past the 45-story skyscraper on Cleveland's Public Square, look up and think of Walter Overstreet. There he was in the early 1980s, framing what was to become the Standard Oil of Ohio headquarters and was later known as the BP Tower — the third tallest building in Cleveland — and doing work that tries the […]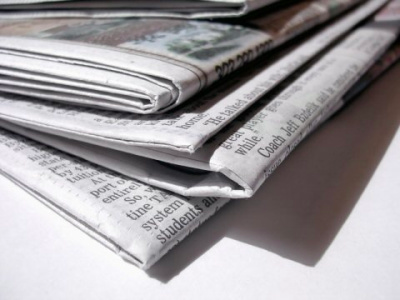 Teamster Retirees Win Surprise Victory, Force Government Not To Slash Their Pension
In a stunning demonstration of the power of grassroots organizing, retired Teamster union members across the Midwest have forced the federal government to back down on plans to slash pensions on thousands of retired workers.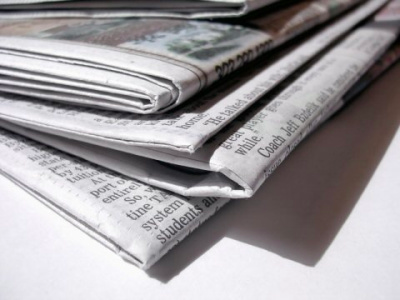 Teamsters retirees get pension reprieve, but fund still short
A leader in the fight to preserve pension benefits for hundreds of thousands of retired Teamster truck drivers and other workers took a victory lap of sorts in Columbus last week.