Tag:
Pension counseling|Recoupment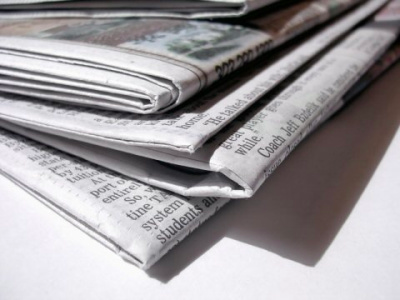 Triangle Wire pension fight resolved for 14 former employees
Former employees of Triangle Wire & Cable Co. are finally receiving lost pensions and benefits after more than a year of negotiations. The Boston-based advocacy group New England Pension Assistance Project, represented the former employees.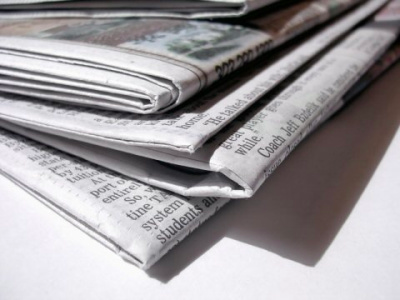 Prudential tries to collect pension overpayment after 17 years
In this television news story, the Mid-Atlantic Pension Counseling Project is featured helping a retiree who was told to repay his former employer pension money that he was overpaid, through no fault of his own.