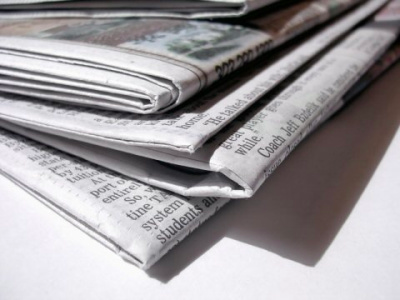 Obama plan to boost retirement security, shore up pension agency faces hurdles
Joshua Gotbaum, director of the Pension Benefit Guaranty Corp., has a problem. His agency, which guarantees private-sector pensions promised to 44 million Americans, is saddled with a huge deficit at risk of growing out of control.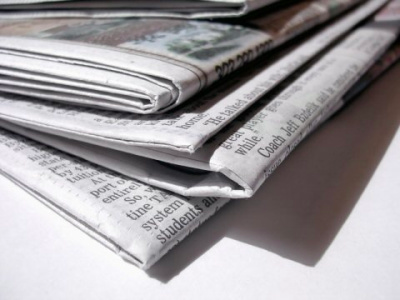 PBGC premium hikes in federal budget debated
The federal budget proposal that gives the PBGC new authority to increase premiums on the retirement plans it insures and impose higher premiums on riskier plans raises more questions than it answers, experts say.