Tag:
Lost pension plan|PBGC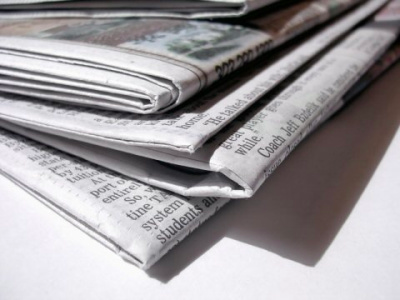 PBGC Missing Participants Proposal Gets Broad Support From Array of Organizations
Reuniting missing retirement plan participants with their savings is a cause that everyone can rally around, as comments on proposed rules by the Pension Benefit Guaranty Corporation show.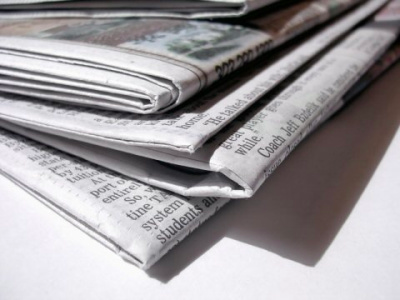 PBGC Proposes Lost & Found For 401(k) Money
Lost track of your old 401(k)? In keeping up with the times, the Pension Benefit Guarantee Corporation has issued proposed rules on a depository to hold orphaned retirement accounts for workers whose former employers terminate their 401(k) plans.