Tag:
Company merger|Pension freeze|Public pension plans|Social Security|Traditional (defined benefit) pensions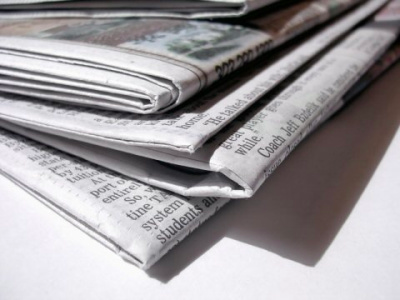 "Retirement Heist" book asks: Who stole America's pensions?
Can we afford retirement in this country? Not if you believe politicians who claim entitlement spending is out of control and that the economy is being dragged down by our aging population. I don't buy it.