Tag:
Benefit cutback|Congress|Multiemployer plan|Pension Rights Center|Social Security|Story|Traditional (defined benefit) pensions|Underfunding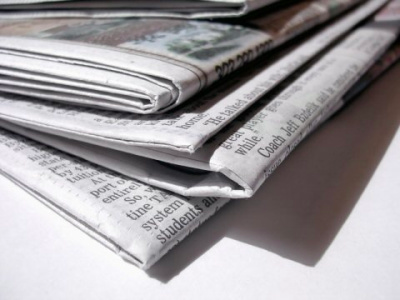 Can you afford to retire?
Many Americans are facing the reality that they might not be able to retire in their 60s as planned. In 2014, President Obama and Congress passed the 2015 Omnibus spending bill, which includes provisions that allow trustees of certain multiemployment plans to cut retirees pensions – part of the Multiemployer Pension Reform Act of 2014.