Tag:
Benefit cutback|Congress|Legislation|Multiemployer plan|Pension Rights Center|Traditional (defined benefit) pensions|Underfunding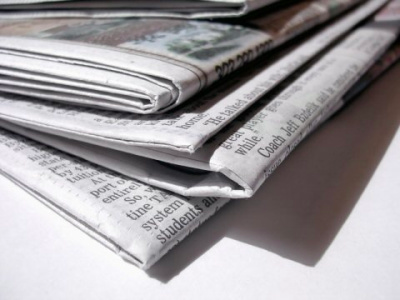 Warren and Pelosi Fight Spending Bill
The US House of Representatives passed a $1.1 trillion, 1603-page spending bill late last night, 219-209. Senator Elizabeth Warren (D-MA) led the fight against passage, asking if Congress was representing Wall Street or representing the people. She said the bill represented "the worst of government for the rich and the powerful".