Tag:
Benefit cutback|Congress|ERISA|Legislation|Multiemployer plan|Pension Rights Center|Traditional (defined benefit) pensions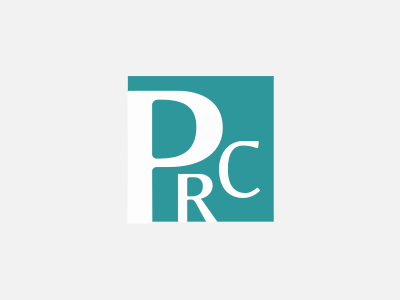 House Votes to Allow Pension Plan Trustees to Reduce Retiree Benefits
Washington – The Pension Rights Center released the following statement from Executive Vice President Karen Friedman, following the passage by the U.S. House of Representatives of an omnibus spending bill that includes measures that allow certain underfunded multiemployer pension plans to cut retirees' benefits: "It is a travesty that, in the year of the 40th […]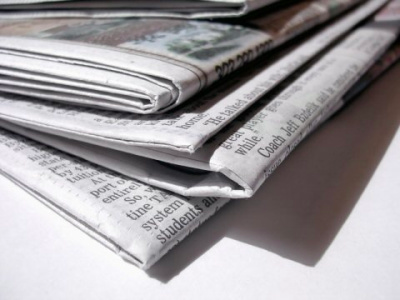 Is Congress About to Cut Your Pension?
Congress is set to vote on a $1.1 trillion spending bill this week, one with a troubling provision for U.S. retirees. If the bill passes, the promised retirement benefits of millions of workers could be slashed. The knee-jerk reaction: Fear that it could set a dangerous precedent and lead to more widespread cuts in retiree […]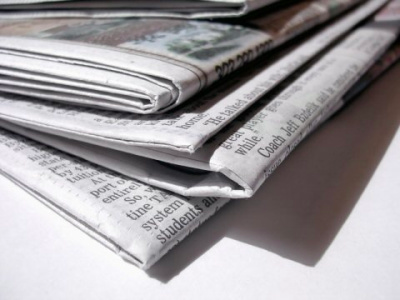 That awful congressional plan to allow pension cuts heads for enactment
The congressional proposal to deal with a supposed crisis in worker pensions by allowing trustees to slash the benefits of already retired workers to shreds is heading toward enactment.