Tag:
Benefit calculation|Benefit claims|Benefit denial|Divorce|Early retirement benefits|Individual benefit statement|Lost pension plan|Overpayment|Pension counseling|Pension laws|Recoupment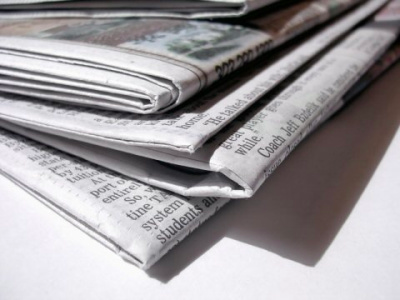 Do You Have a Pension You Don't Know About?
Late last year, Vicki and Dale Lloyd opted to begin receiving pension benefits after 57-year-old Dale was diagnosed with cancer. After careful consideration the pair decided that a 75 percent distribution was the best option to meet their financial needs.