Tag:
Annuities|Lump sum|Plan termination|Traditional (defined benefit) pensions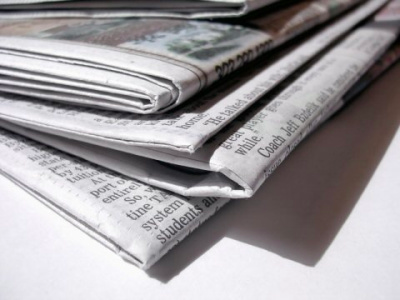 Ford retiree group critical of company's lump sum pension offer
An association for Ford retirees has hired consultants, lawyers and accountants to review Ford Motor Co.'s plan to offer lump sum pension payouts this summer.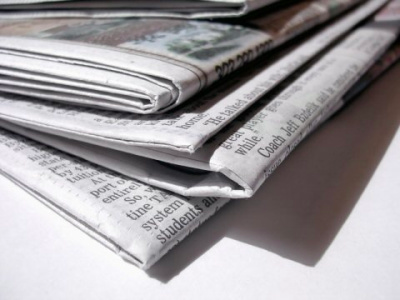 Pensions: Take a Lump Sum or Not?
New rules will mean smaller pension payouts next year. Get it right the first time. There are no do-overs.