Tag:
Annuities|De-risking|Lump sum|PBGC|Pension Rights Center|Plan termination|Traditional (defined benefit) pensions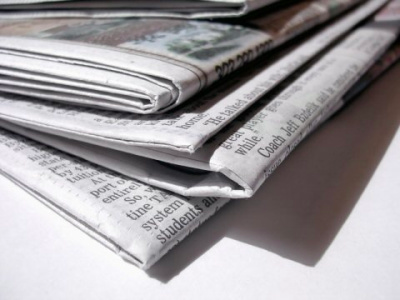 Why more companies want pensions off their books
Verizon has done it. General Motors has done it. And so have Ford and, recently, ketchup kingpin Heinz. These brand-name companies have all moved part of their pension obligations off their books and into annuities run by insurance companies.