Tag:
Annuities|De-risking|Lump sum|PBGC|PBGC premium|Pension Rights Center|Plan termination|Traditional (defined benefit) pensions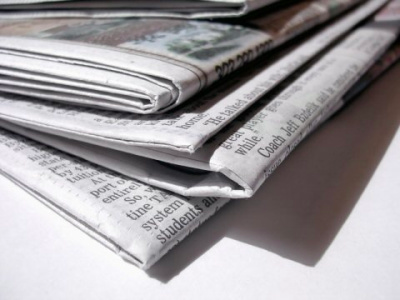 Your Company Just Tossed a Pension Hot Potato in Your Lap. What Do You Do?
If you're lucky enough to have a claim on the $3 trillion-plus sitting in old-fashioned corporate pension plans, your retirement planning may soon get more complicated.