Tag:
Annuities|De-risking|Future retirement security|IRAs|Life expectancy|Lump sum|Pension Rights Center|Traditional (defined benefit) pensions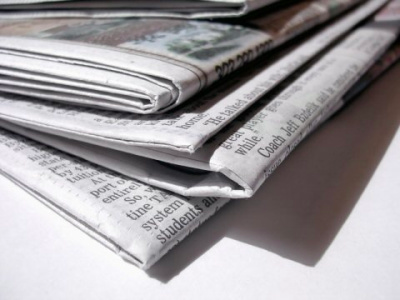 Should I take my pension's lump sum offer?
I have not started collecting my pension yet. I do not know whether to take a lump sum or take monthly checks from my 25 years of service with a well-known company. What are the risks?