Tag:
Annuities|Congress|De-risking|Lump sum|PBGC|Pension Rights Center|Plan termination|Traditional (defined benefit) pensions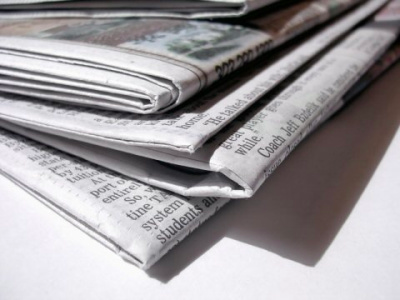 Pension Rights Center asks for moratorium on lump sum and annuity derisking
The Pension Rights Center wants Congress to impose a moratorium on derisking moves by corporate defined benefit plans, including lump-sum buyouts and annuity contracts, while the impact on retirees is studied.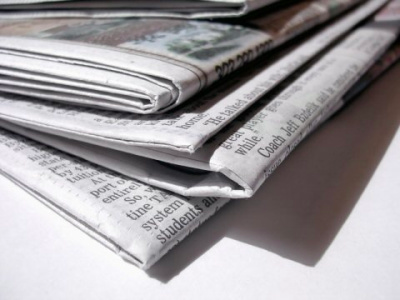 Pension advocacy group calls for temporary halt to lump sum buyouts
Spinning off pension liabilities may help investors, but hurt retirees.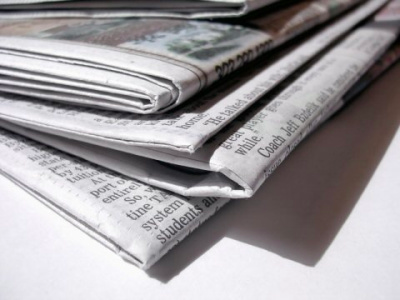 Pension Rights Center Questions Pension Buy-Outs
Congress should impose moratorium until policymakers consider risks to plan participants, center says.