Tag:
Administration on Aging|Benefit cutback|Future retirement security|Pension counseling|Recoupment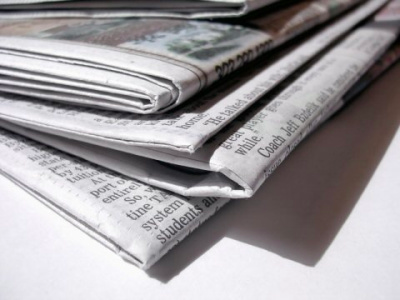 Pensions ask retirees to pay back tens of thousands
Some pension plans have overpaid retirees for years — now they're demanding their money back. For retirees, it can mean owing tens of thousands of dollars. And with little warning, their pension checks are being slashed to cover their debt.