Tag:
Activism|Benefit cutback|Congress|Legislation|Multiemployer plan|Pension Rights Center|Traditional (defined benefit) pensions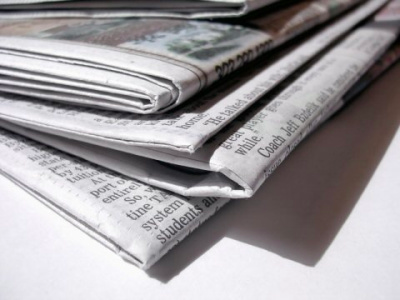 Teamsters Mount Grassroots Campaign to Block Pension Cuts
Teamsters are up in arms over looming pension cuts that could slash the incomes of both current and future retirees—anyone under 80.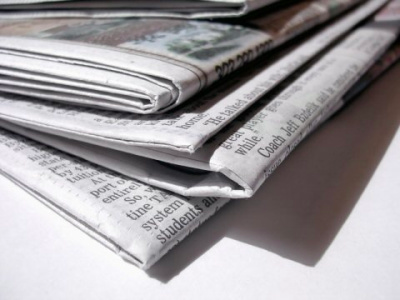 Organizing to Protect Our Pensions
Reckless Wall Street schemes tanked the economy and Teamster pension funds. Now Teamsters and retiree advocates are coming together to hold Wall Street accountable and take on pension cuts.