Tag:
Activism|Benefit cutback|Congress|ERISA|Legislation|Multiemployer plan|Pension Rights Center|Traditional (defined benefit) pensions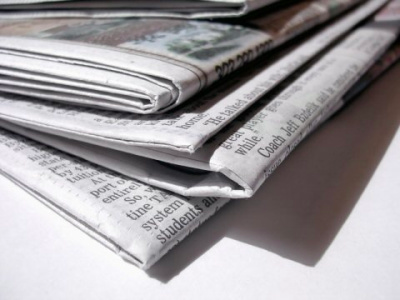 Pensions of retirees, widows face cuts in action by House of Representatives
While most seniors were focused on Thanksgiving with their families and then getting ready for Christmas, some members of the U.S. House of Representative have hit them with a nightmare…a reduction in pension benefits for those already retired or their widows. This amendment is rapidly moving forward but senior advocates are swinging into action to […]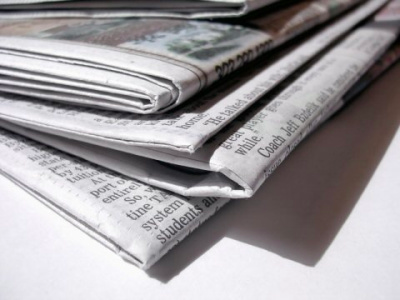 Bill could slash pensions across America
A new bill that could be passed before Congress leaves for winter break has a lot of retirees upset. Donna and Daniel McAuliffe are heading into a nightmare next week, as Congress could pass a bill that opponents say will slash some retiree's pensions by 65 percent. This scares the Brunswick couple.