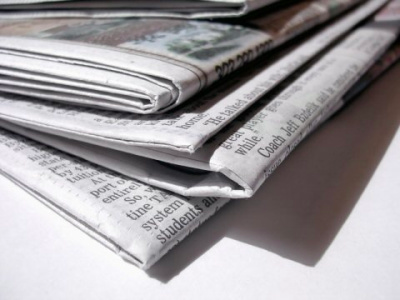 Don't Play Dead With Your Rollover
The Great Rollover Hunt is on. Some $350 billion will be rolled over into individual retirement accounts from 401(k)s and other workplace accounts this year, up from $330 billion in 2010, according to Financial Research Corp., an investment industry research firm.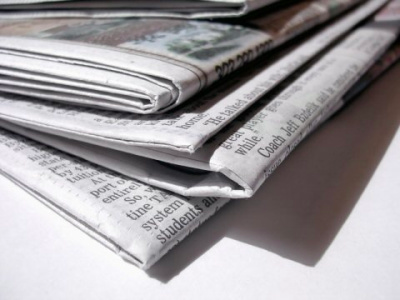 Blacks, Hispanics hold few investments, poll shows
As the economy emerges from the recession and the national debate turns to limiting the cost of the social safety net, only one in four African Americans and one in six Hispanics reported owning stocks, bonds or mutual funds, a new poll shows.