Tag:
401(k) plans|Investment options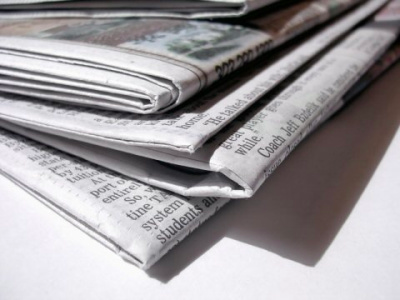 On 401(k) plans, the less choice the better
A friend who works in finance for a small business recently complained to me that few of the employees participate in his company's 401(k) plan.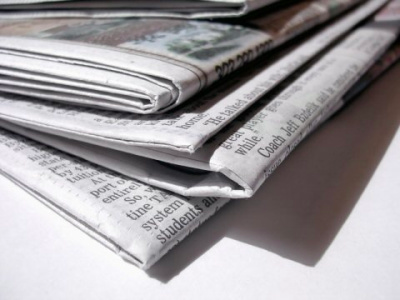 Proposal To Protect Retirees' Nest Eggs Becomes Latest Lobbying Flashpoint
Is it too much to ask of professionals who give investment advice to retirement plan participants to have the best interests of those retirees in mind?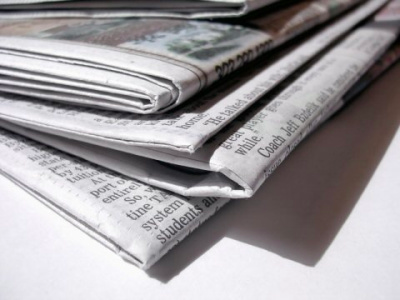 GAO lifts hood on target date funds – and finds big problems
The U.S. Government Accountability Office has recommended several major changes to the use of target date funds in 401(k) plans after finding that investments in funds with similar end dates vary wildly.