Tag:
401(k) plans|Future retirement security|Retirement USA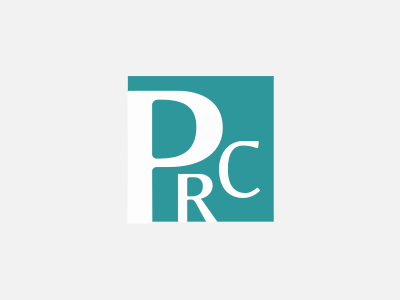 Relying on tonight's Mega Millions jackpot to fund your retirement?
Looking for ways to finance your retirement? If you're like Jason Schutz of St. Cloud, Minnesota and you only have a 401(k) plan, you might have bought a lottery ticket for tonight's record-breaking $640 million Mega Millions jackpot. In today's USA Today, Schutz says that his only hope for retirement is to win the lottery. […]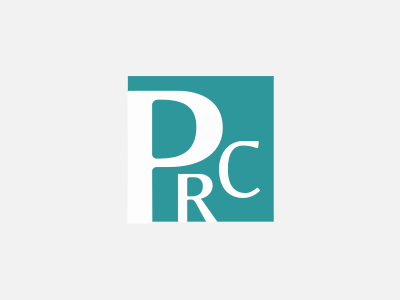 Senator cites the Retirement Income Deficit
In May, Senators Herb Kohl (D-WI) and Mike Enzi (R-WY) introduced S. 1020, the Savings Enhancement by Alleviating Leakage in 401(k) Savings Act of 2011, or SEAL Act. As we've described before, "leakage" occurs when people cash in their 401(k)s or take out loans against their 401(k)s so that they can use the money for […]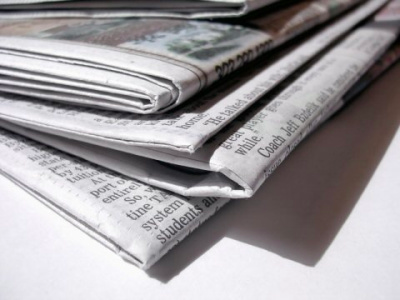 Retirement Security: A Thing of the Past?
While pensions seem less affordable than ever, they remain the overwhelming retirement choice of consumers. According to new research, the Great Recession exposed such fundamental flaws in America's retirement support system that consumers overwhelmingly think the current system is broken beyond repair.