Tag:
401(k) plans|Debt|Delaying retirement|Future retirement security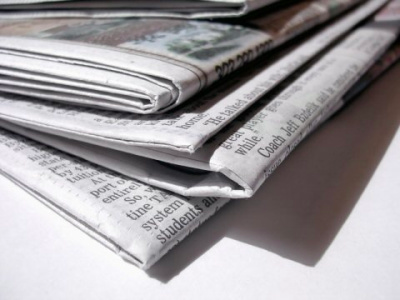 How the Dream of Retirement Is Becoming a Nightmare
How bad is it? According to a May 2015 study by the Government Accountability Office on retirement preparedness, half of American households have no retirement savings at all. That's zero: no 401(k)s, no IRAs, not a dime.