Tag:
401(k) plans|Annuities|Department of Labor|IRS|Life expectancy|Lump sum|Social Security|Traditional (defined benefit) pensions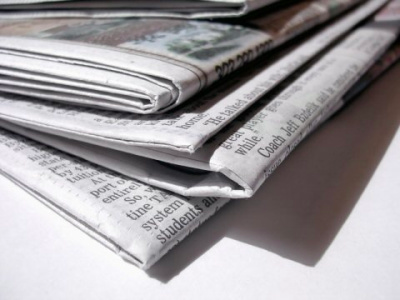 Money Managers Scramble to Provide Lifetime Income Solutions
Turning working folks into professional investors has been a challenge for the asset management industry in the U.S. for nearly three decades. Trillions of dollars and 23 million defined contribution investors later, progress has clearly been made. Now comes the next challenge: decumulation.