Tag:
401(k) match|Lump sum|Pension freeze|Pension Rights Center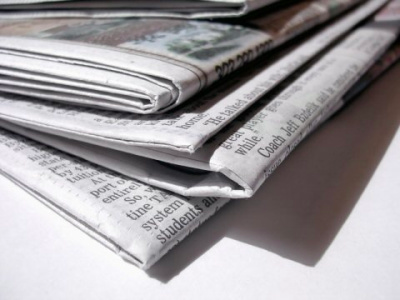 IBM remakes its match
If your company matches your retirement savings, that payment probably shows up on your pay stub every other week or so. This week IBM notified employees it's changing its 401(k) match. The company will make one lump-sum payment per year. What's the difference? Potentially, a lot of money.