Tag:
401(k) match|401(k) plans|Lump sum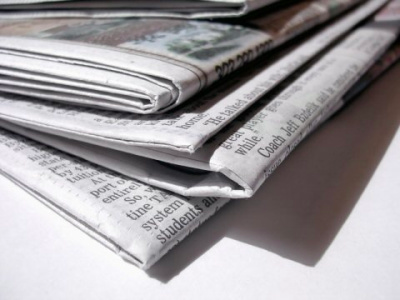 Will 401(k) plans keep getting worse?
IBM, one of America's largest companies, shook the employee compensation world when it announced recently that it would contribute only once every December to its employees' 401(k) accounts. Any employee who leaves before December would not be able to collect the company's match.