Tag:
401(k) match|401(k) plans|Baby Boomers|Department of Labor|Pension freeze|Pension Rights Center|Plan termination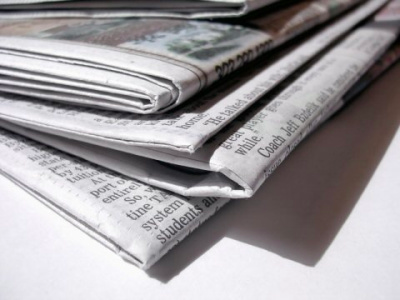 Boeing's Pension Scale Back Is a Sign of the Coming Times
The past week has brought two ultimately related pieces of news. Boeing announced it would freeze pensions for 68,000 non-union workers and move them into a 401(k)-style retirement plan, according to Bloomberg. The change starts in 2016 and is intended to cut costs, according to the report.