Tag:
401(k) fees|Department of Labor|Disclosure|Regulation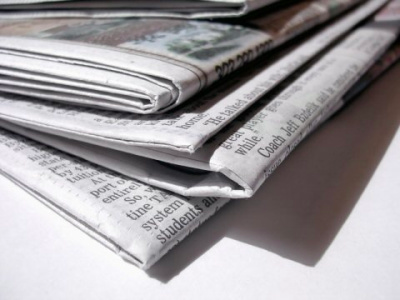 4 Key Items to Look For in New 401(k) Disclosures
It's easy to overlook what's important when it comes to saving money. Many people would sooner clip a toothpaste coupon than review their retirement accounts to assess whether they can minimize investment fees.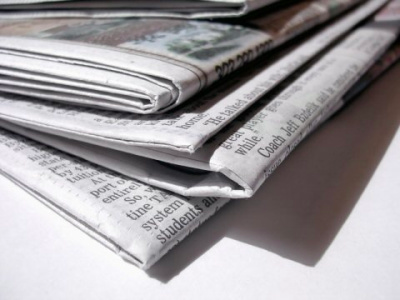 401(k) fee transparency rules take effect Sunday
Federal disclosure rules that go into effect Sunday will make it easier for workers and retirees to see how much their 401(k) accounts are being docked in fees.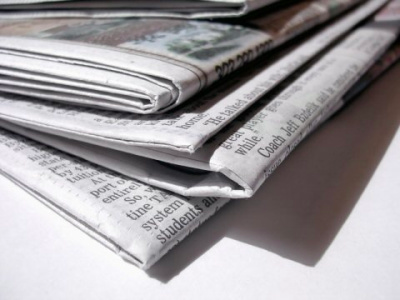 Providers get a jump on retirement plan fee disclosure
Say DOL regulation falls short by failing to cover general costs