Tag:
401(k) fees|Department of Labor|Disclosure|Fiduciary|Investment advice|Regulation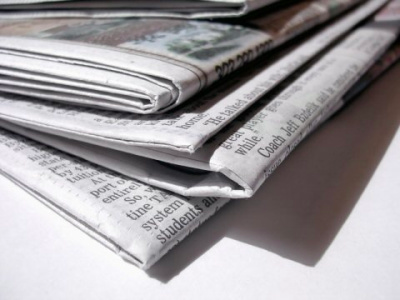 Why Saving In Your 401(k) Might Be Horrible For You
A 401(k) may be the largest financial asset a family has. They can be great to build wealth, or so defective they may not be worth your participation. They range from excellent to awful. Unfortunately, it's up to you to decide whether to maximize the opportunity or pass and find better ways to invest.