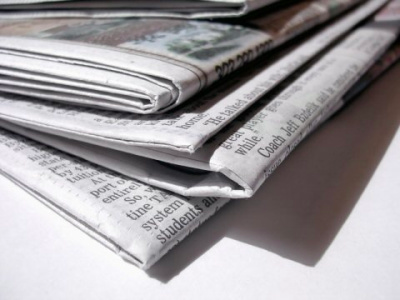 401(k) Fees Can Shave Thousands From Nest Egg
Millions of Americans save for retirement by using 401(k) accounts, employer-based retirement plans that help workers put a portion of their salary into mutual funds or other investments. But most of those plans have fees and hidden expenses.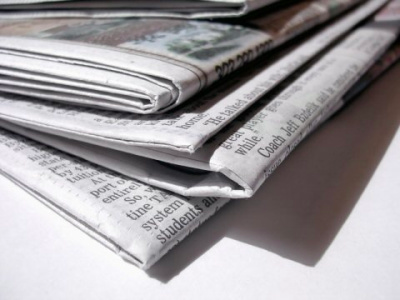 Revealing Excessive 401(k) Fees
You may not realize this, but your 401(k) or other workplace retirement plan is not free.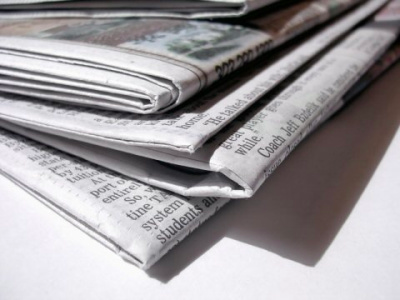 Labor extends date to comply with 401(k) fee disclosure rule
The Labor Department said Wednesday that it will give employers with 401(k) and other participant-directed plans more time to comply with a final rule requiring disclosure of fees and expenses of the investment options offered by the plans.